You can find all your insulation supplies, tools and equipment at Park Union. We have a large selection, including spray foam insulation and fiberglass insulation. We sell all the supplies and materials you'll need to insulate your home, including blow-in insulation, spray insulation, radiant barrier insulation, foam insulation, styrofoam insulation and a wide range of insulation supplies. To get maximum benefits use insulation in various areas of the home: pipe insulation, attic insulation, duct insulation, wall insulation and ceiling insulation.
Beyond our expansive inventory of insulation and supplies, turn to Park Union for advice, Buying Guides and step-by-step instructions for insulation projects and even professional insulation installation. When you're in the store, the knowledgeable associates at Park Union can help you decide which insulation is the best for your individual needs. Park Union is the best insulation resource for do-it-yourselfers and professionals.
Thank you for choosing Park Union for all of your insulation needs!
Fiberglass Batt Insulation
`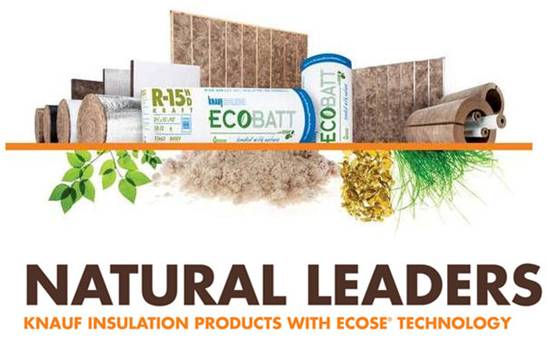 Knauf Building Insulation Products Load Data and Product availability Guide
Fiberglass Blown Insulation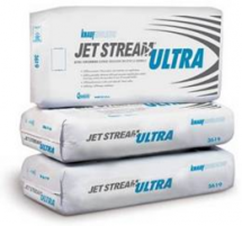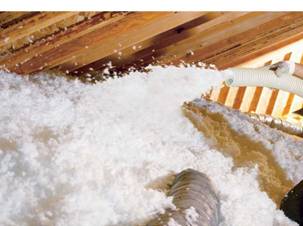 Cellulose Blown Insulation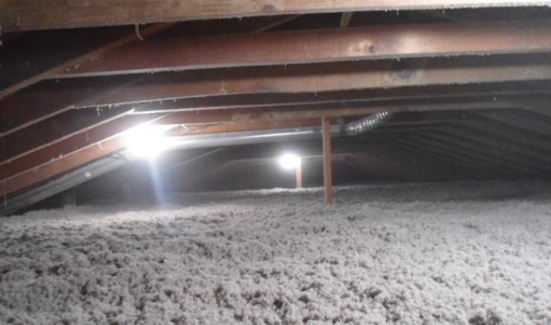 Mineral Wool / Roxul

Spray Foam Insulation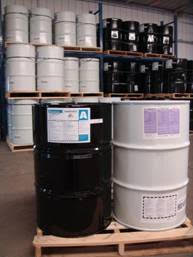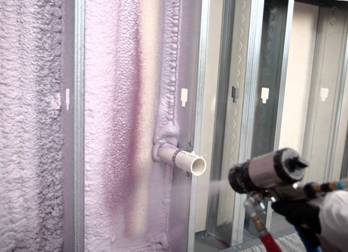 Window and Door Insulation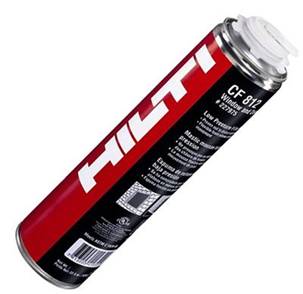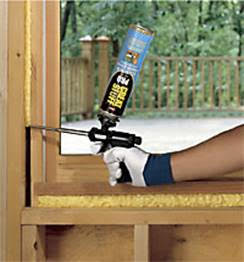 Cauling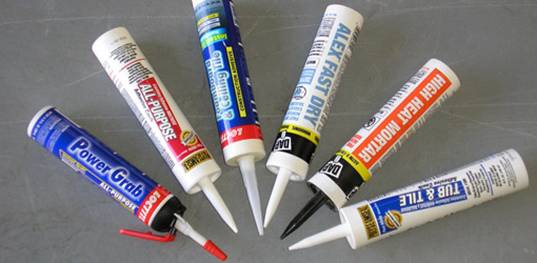 Firestopping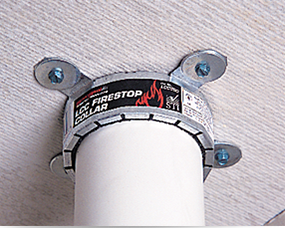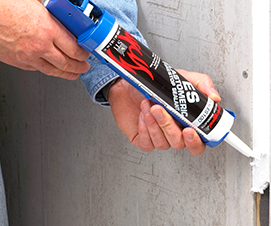 Foam Board Insulation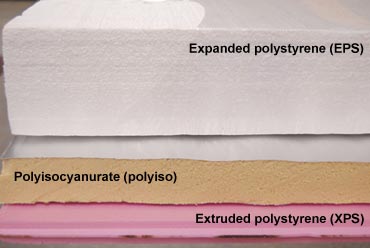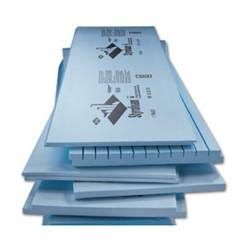 Reflective Insulation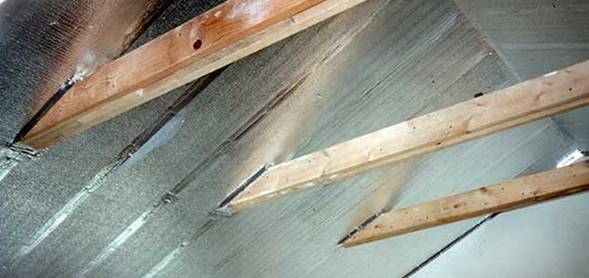 Pipe Insulation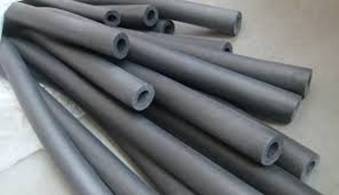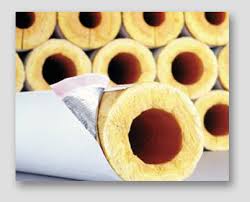 Insulation Tools and Accessories