Doors are one of your home's most visible interior design choices. Each option in our extensive inventory has unique properties to consider. Do you prefer a more modern style, or is rustic what you're looking for? How important is sound insulation and security? If you don't see the perfect match in our interior doors or flush and molded catalogs, Reeb® has the ability to custom-build an exclusive piece with nearly limitless design options.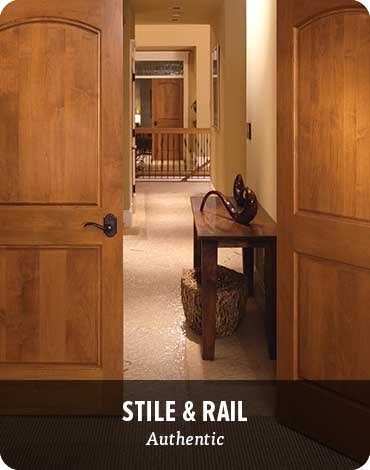 Attention to detail, design flexibility and solid construction are what have made authentic stile and rail doors the most popular choice for discerning homeowners.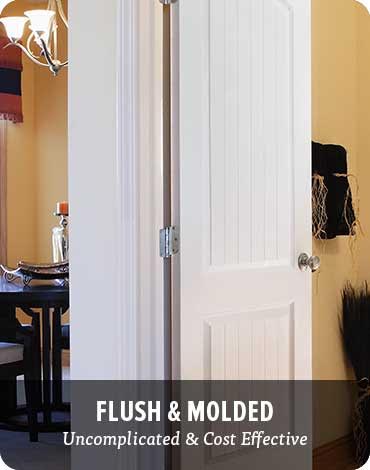 Flush and molded doors provide excellent value in a basic construction and are available in both hollow and solid core construction.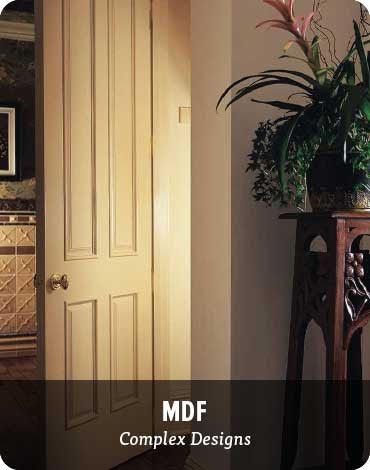 MDF doors couple great value with complex design options and solid, one-piece or traditional