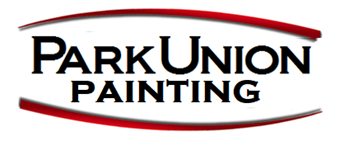 We are proud to announce our newest division, Park Union Painting. Under the leadership of Billy Harris, who has joined us with over 20 years of commercial, residential, and industrial painting experience, Park Union Painting is quickly becoming recognized as the best choice for Property managers, Builders, Developers, and Homeowners.


HOA Painting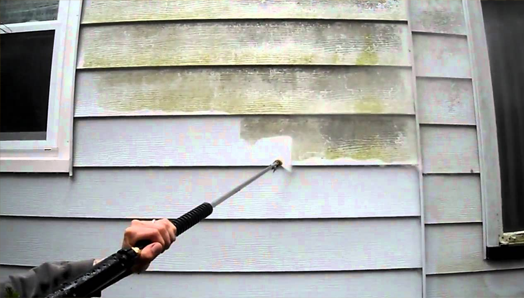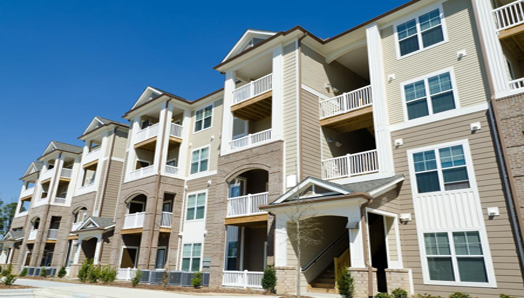 Sometimes, it's not just the painting quality that counts. In some cases, the work must meet specific guidelines and you need a professional painting company that can accommodate that.

Park Union Painting is ready, willing, and beyond capable of providing you with workmanship that adheres to the strictest HOA restrictions. When you're ready to hire a painting company for your residential or commercial property, give our experts a call.

Commercial Painting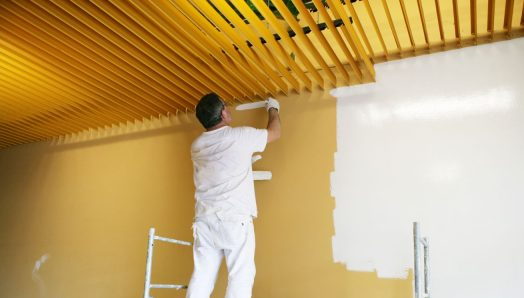 When you're looking for a way to freshen up your commercial space, painting can do wonders, inside and out. Impress upon your own customers that you mean business and give your staff a sense of workplace pride, by freshening things up.

Making smart decisions about your business includes selecting the right professional painter to get the job done. We're here to prove you made the best investment back into your business by hiring the right industry experts.

Industrial Painting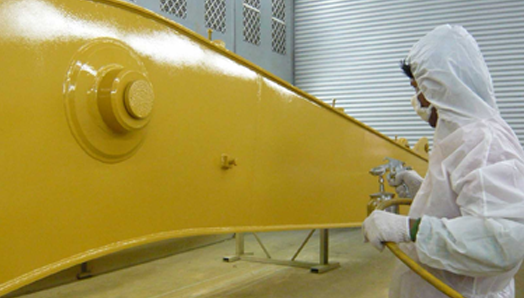 The same dedication and skill goes into the industrial painting we do. It's about speed and efficiency, as well as the best possible finish.

We put our higher training and state-of-the-art equipment to good use by taking care of this type of work for you. Contact us for optimal results and reasonable pricing.
Residential Painting
We're not just another local area painting company; we're determined experts who are committed to providing results you'll love for your home. Our name really says it all, we offer super work and equally wonderful results.

Whether you need interior painting, exterior painting, or both, you'll appreciate the skill we apply and the meticulous results we deliver. Let us help you transform your current house into the home you've always dreamt of.