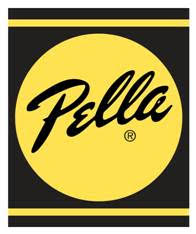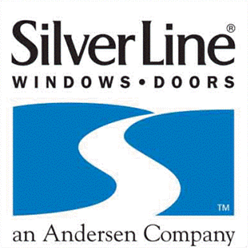 Energy Efficient Silver Line Windows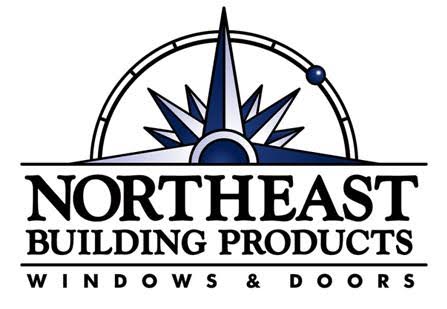 At Northeast Building Products, we feature a wide selection of window styles, sizes and shapes… expertly crafted to fit the unique character of your home. From classic double hung windows to beautiful sweeping bays and bows, Northeast windows make a statement of style while providing security, dependability, and superior energy efficiency.
Our Commitment To Excellence And To Providing The Highest Quality Windows Available Today.
In our state-of-the-art manufacturing facilities, we use the latest technologies and only the highest quality materials and components to deliver windows that reflect our promise of "Quality from the outside in." This promise is our guarantee that your windows will be made with the utmost attention to detail and will deliver value and maintenance-free operation for years to come. We stand behind our products with a limited lifetime guarantee, evidence of our commitment to excellence and to providing the highest quality windows available today.